ChatGPT, developed by OpenAI, has revolutionized the field of AI chatbots with its ability to generate human-like text based on the prompts given to it. One of the recent developments in the application of ChatGPT is the introduction of plugins, which enhance its functionality in a variety of ways.
As of this past week OpenAI mentioned in release notes that ChatGPT plugins and features would be rolling out to ChatGPT Plus subscribers in beta starting May 12th.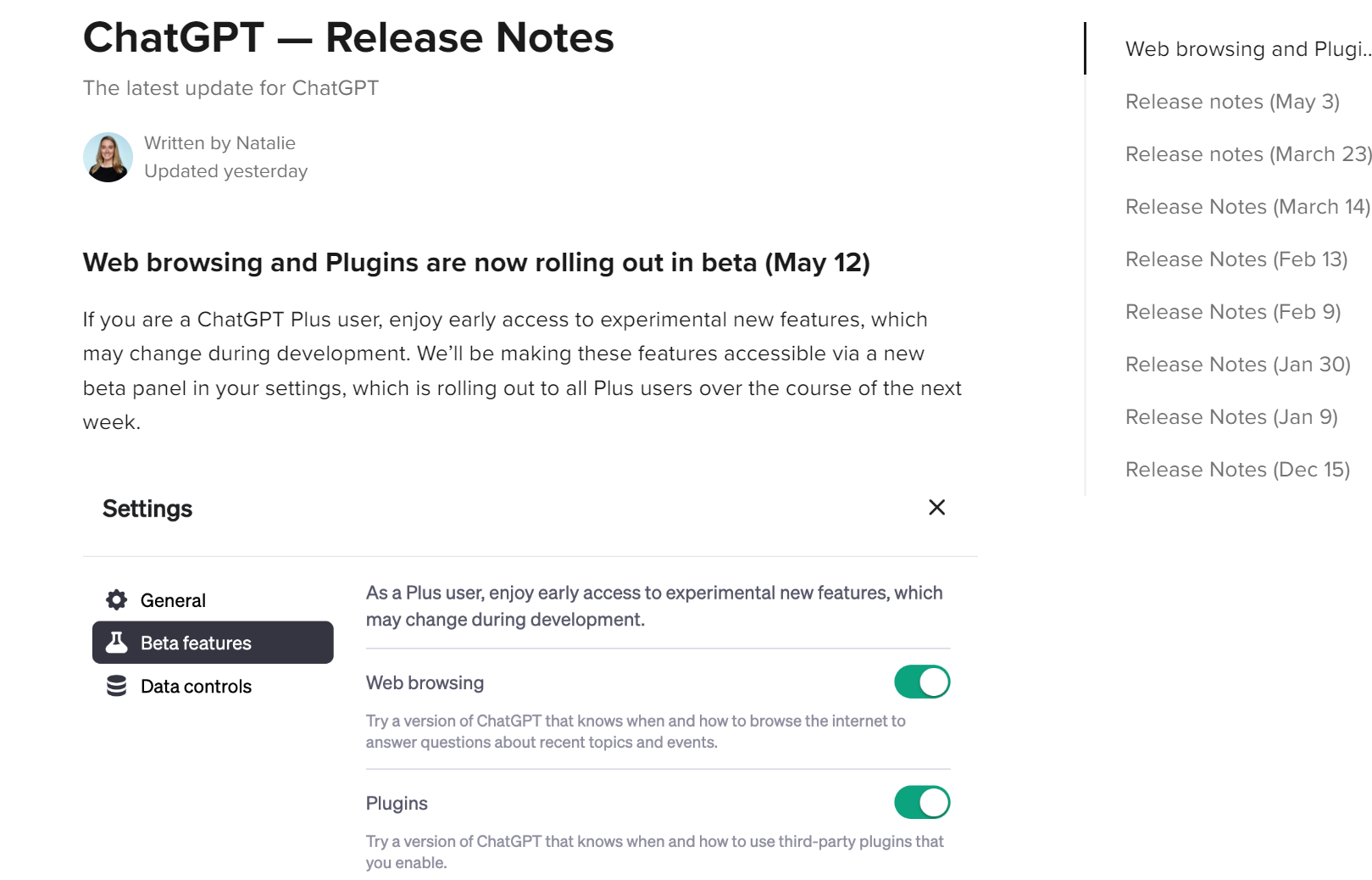 Let's delve deeper into five of these plugins - Prompt Perfect, OpenTable, Wolfram, Zapier, and Kayak - that was previously introduced on Beebom.
5 Game-Changer ChatGPT Plugins
This plugin optimizes prompts to help ChatGPT generate more detailed and specific responses. Users simply write the word "perfect" before their prompt, and the plugin rewrites the entire prompt to make it highly detailed for ChatGPT, helping the AI chatbot come up with informative and specific answers​.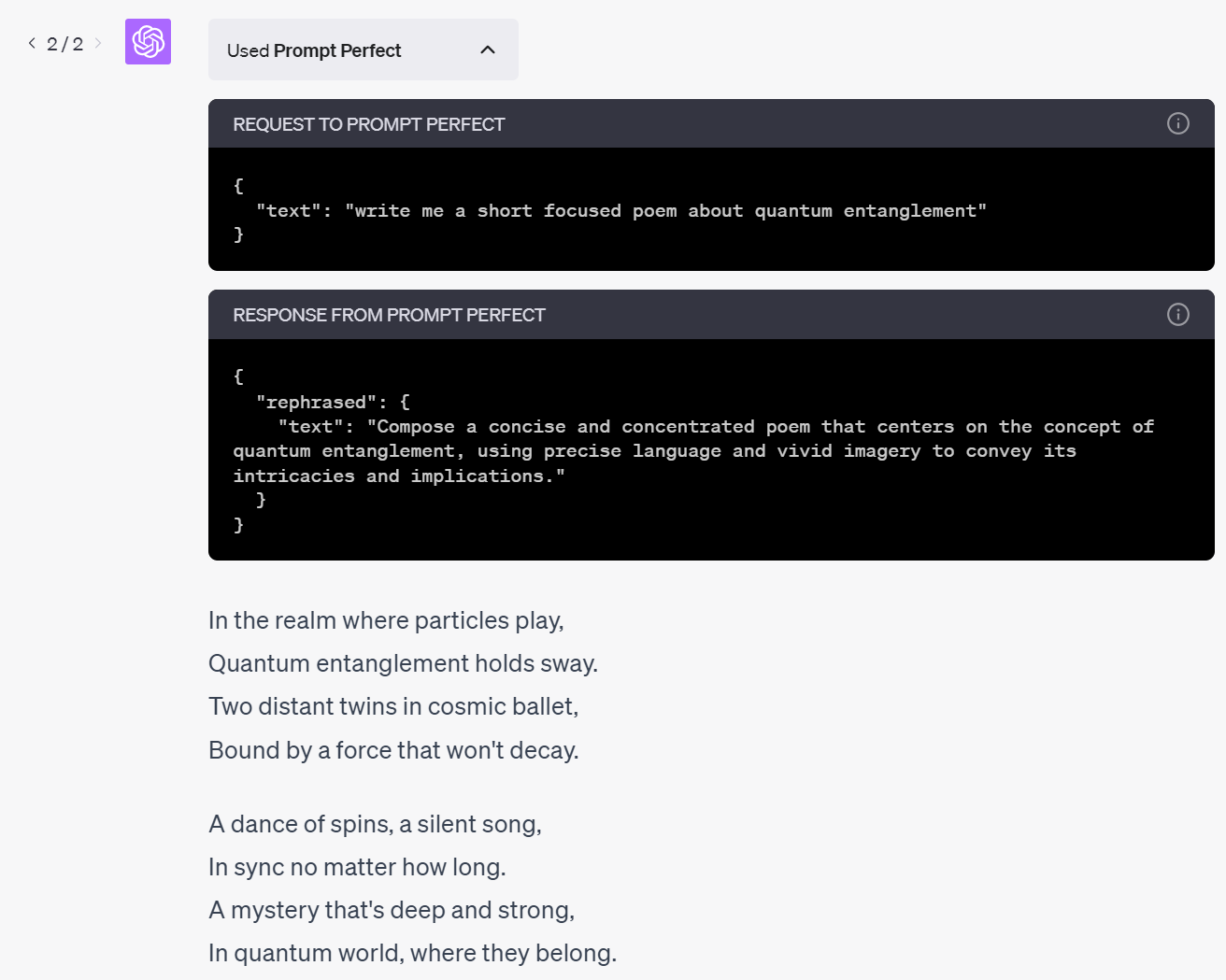 If you're looking to make restaurant reservations with minimal effort, the OpenTable plugin has got you covered. Users provide basic requirements like date, time, location, and number of people, and the plugin automatically finds specific restaurants and provides links with pre-filled reservation details. The plugin can even assist with specific requests, like finding restaurants with oysters and great cocktails in the Upper West Side of NY, or a highly reviewed brunch spot for Mother's Day in Charleston​​.

This plugin empowers ChatGPT with advanced computation and real-time data, allowing users to solve complex queries beyond basic math problems. For example, Wolfram can help create a genealogical tree, an audio spectrogram, or even illustrate anatomy. It can even provide real-time date and time, which is not natively possible with ChatGPT​.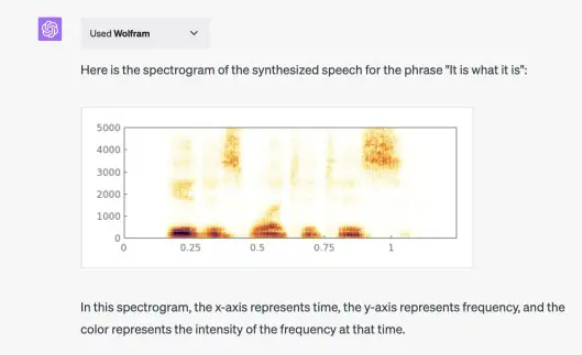 This plugin is a game-changer for working professionals and marketers, enabling interaction with over 5,000 different work apps. Users can draft entire emails or send in-depth Slack messages right from ChatGPT, and Zapier works alongside ChatGPT to facilitate this process. All it takes is a one-time connection and approval of actions​.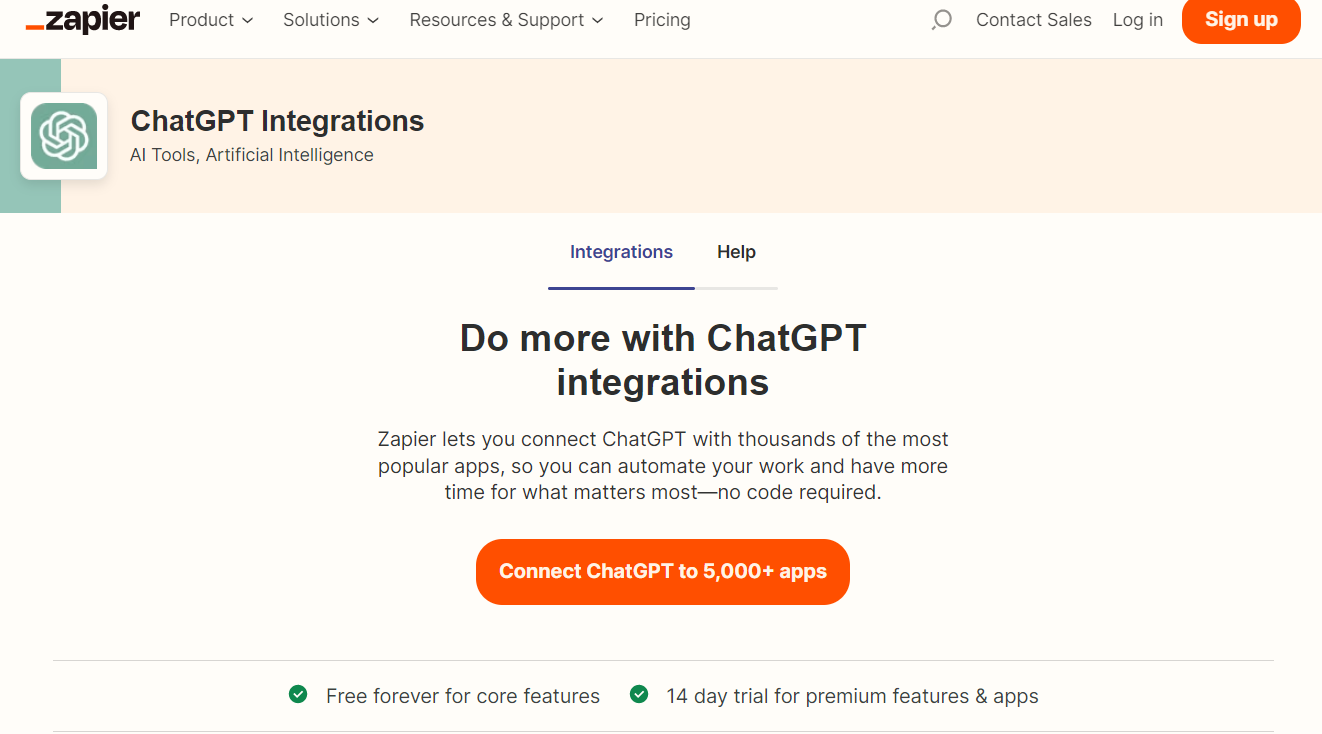 Ideal for travel planning, the Kayak plugin guides users through booking flights, hotels, and getting travel recommendations. Users provide details like origin, destination, arrival, and departure time, and Kayak offers a wealth of options, including total price, expected layovers and delays, and popular airlines. Once a selection is made, ChatGPT can generate links for the chosen options​.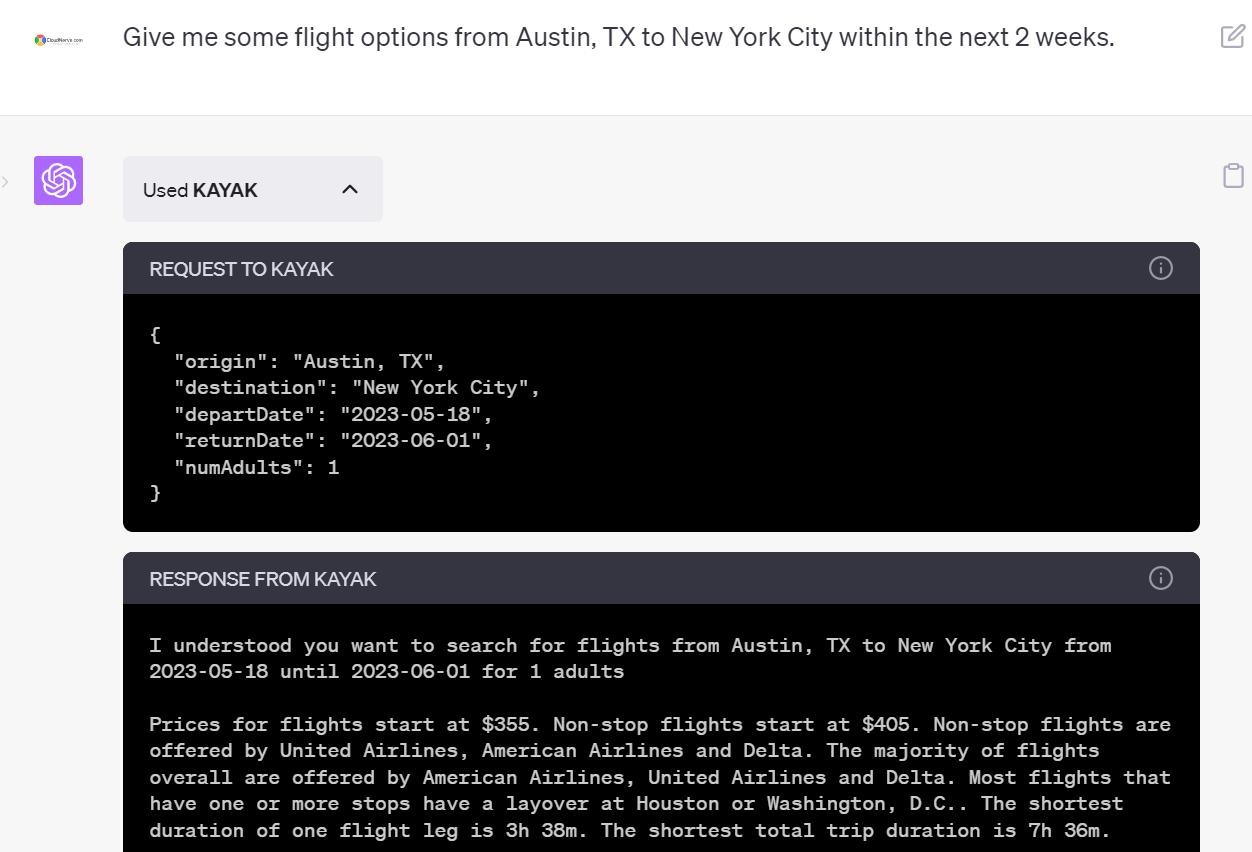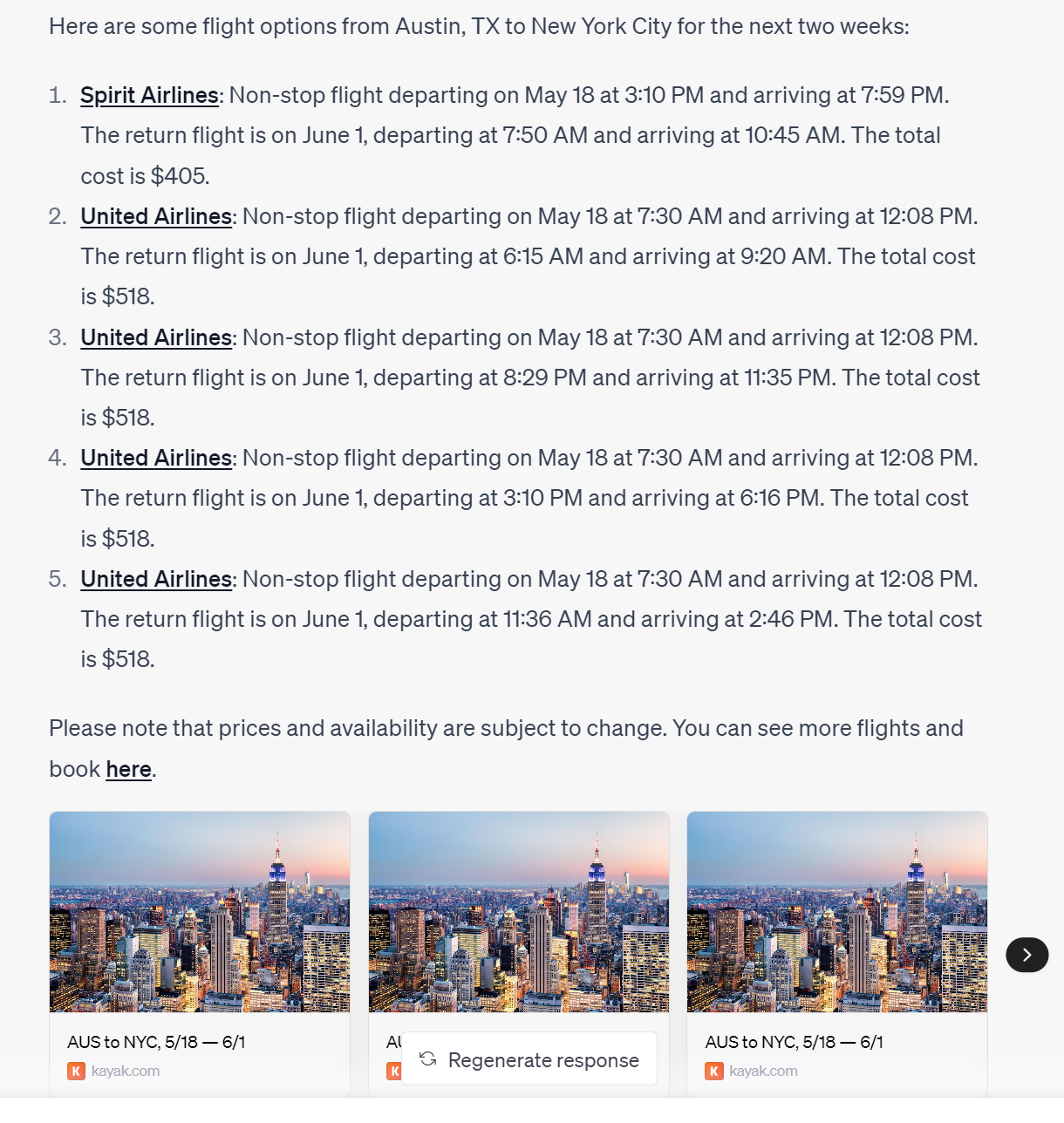 To fully understand the value of these plugins, it's worth trying them out yourself. They offer a glimpse into the future of AI, showcasing how plugins can enhance the capabilities of ChatGPT, making it more versatile, user-friendly, and powerful.
If you enjoyed content like this please consider subscribing to our Weekly AI Trends and Information Security newsletter below.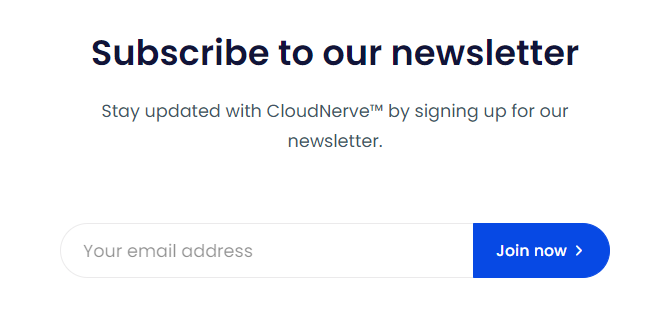 Top 10 ChatGPT Plugins You Can't Miss